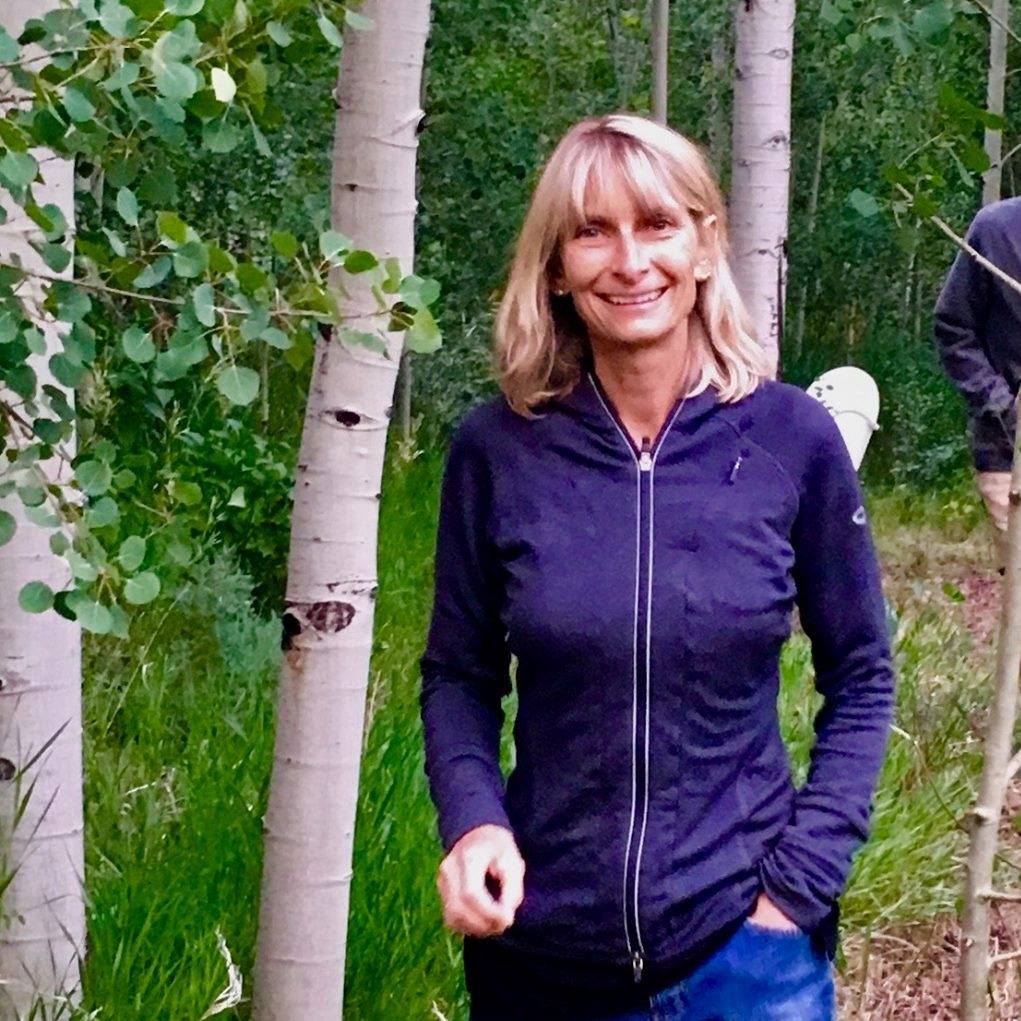 Hi, My name is Jani Wedmore Pulaski
I have been so blessed over the past 22 years to work with people who see radical change in their lives through commitment, dedication and a reliable step-by-step system… in fact, it brings me immeasurable joy and I would love to share that experience with you too.
I have studied with amazing schools, teachers and trainers from around the world to get me to where I am today.
 My knowledge is from a combination of many great traditions, which I have personally embraced:
 Rolfing Structural Integration, Kundalini Yoga, Movement, Nutrition and Life Coaching.
In my High School years I was a livestock Judge and learned how to spot- gait irregularity and imbalance in horses and cattle. I share this because structure and foundation are in my bones and my blood. I learned at very young age to pick up on structural mis-alignment. 
OWNER & CREATOR BACK IN ACTION METHOD